Where to see kiwi
Many facilities around New Zealand are home to kiwi, plus there are places where, if you're lucky, you could see one in the wild too.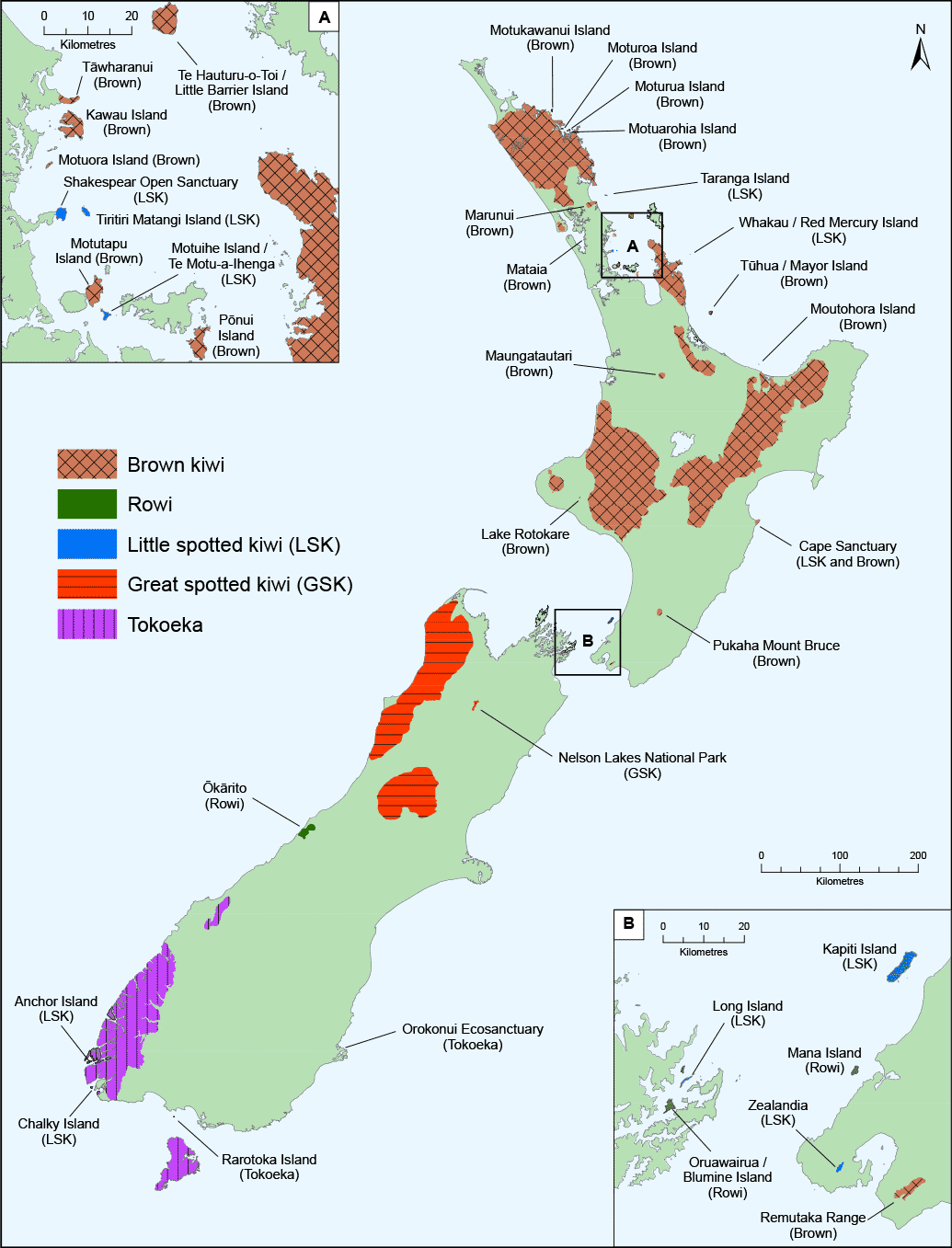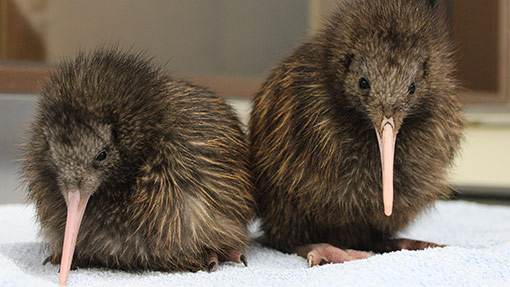 North Island
Kiwi North, Whangarei
Auckland Zoo, Auckland
Butterfly Creek, Auckland
National Kiwi Hatchery Aotearoa, Rotorua
Te Puia, the New Zealand Maori Arts and Craft Institute, Rotorua
Kiwi House and Native Bird Park, Otorohanga
The National Aquarium of New Zealand, Napier
Nga Manu Trust, Waikanae
Pukaha, Mount Bruce National Wildlife Centre, Wairarapa
Wellington Zoo, Wellington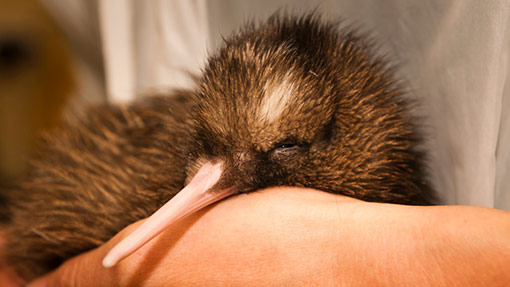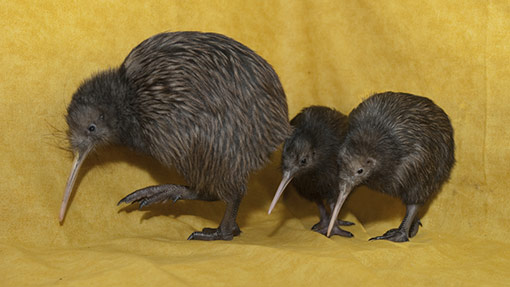 Overseas Facilities
Alphen Zoo, Netherlands
Vogelpark, Walsrode, Germany
Zoologischer Garten Berlin, Germany
Frankfurt Zoological Park, Frankfurt Germany
Toledo Zoo, Toledo Ohio
Franklin Park Zoo, Boston, Massachusetts
Smithsonian National Zoo, Washington DC, United States of America
Columbus Zoo, Columbus, OH, United States of America
World Conservation Society, Bronx, NYC, United States of America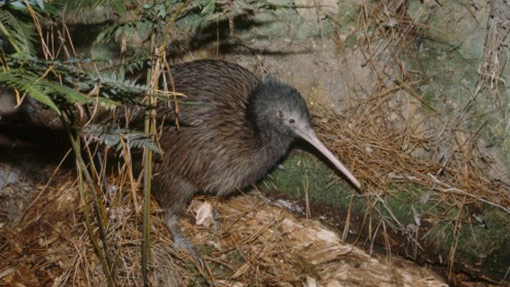 All kiwi are the same, right? Wrong. There are actually five different species of kiwi, all with their own unique features.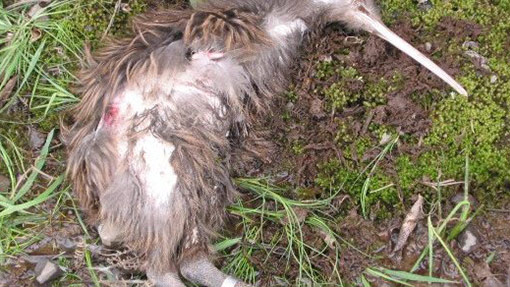 The national kiwi population is under attack from many different threats, including predators, loss of habitat, and people.
How you can help
Many hands make light work. Keen to join the mission to save the kiwi? Here are some ways you can help.
Help return kiwi to where they used to live
Donations over $5 are tax-deductable in Aotearoa. Thank you for supporting kiwi conservation.